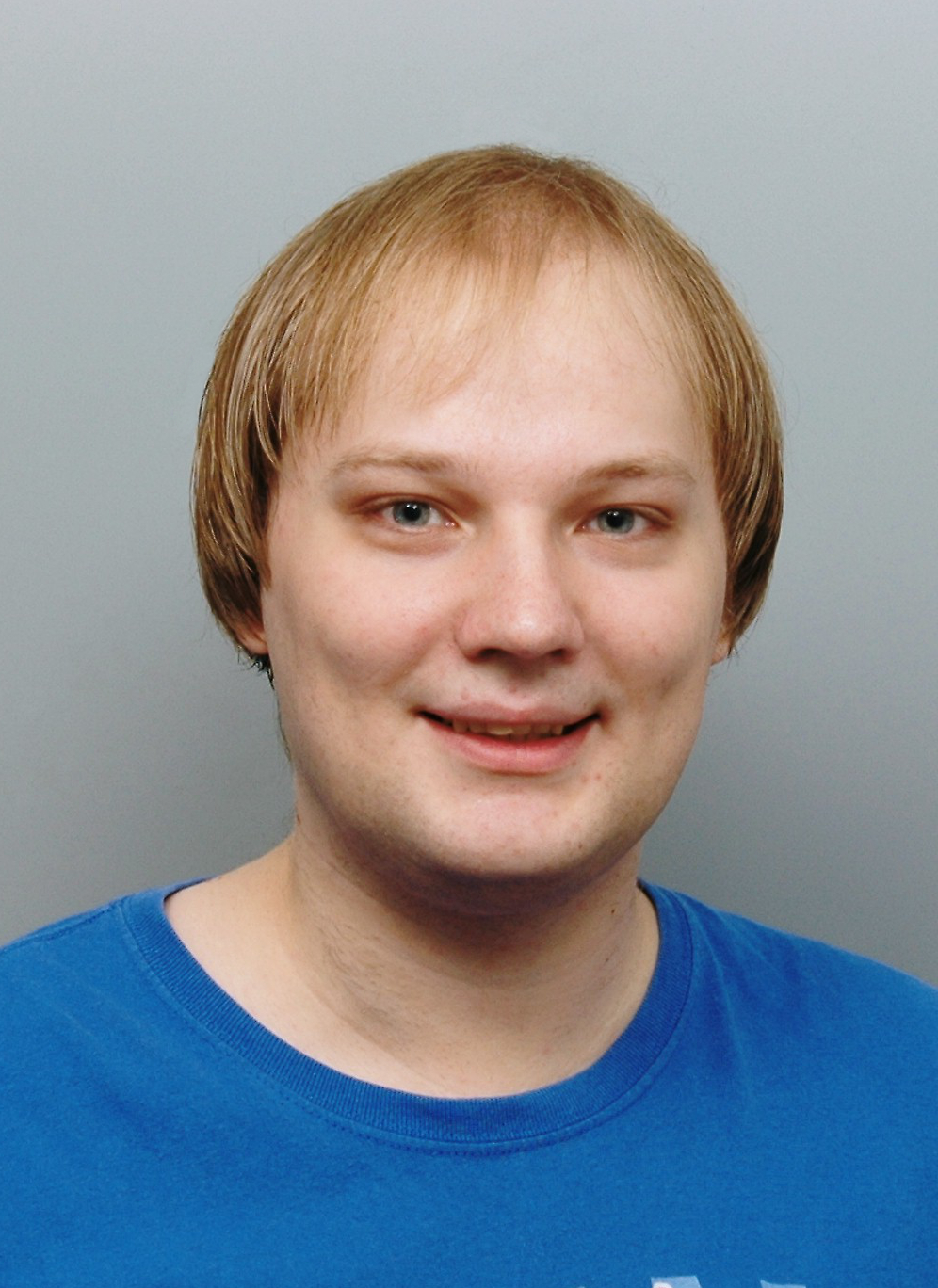 My name is Markus Wall and I'm a Game Programmer from Germany. Growing up in a big family with many older siblings, I got into contact with my first video game, Super Mario Bros. 3, when I was still very young. I became obsessed with games right away and from that moment on spent most of my free time with them. When I was about eleven years old, one of my friends for the first time introduced me to RPG Maker. That was my first glimpse into game development and when I tried creating my own games for the first time. It wasn't until a few years later that I realised I didn't have much talent for Game Art or Game Design, but rather for the more technical aspects of game development. Around that time I learned about the game modding scene and found out that there was quite an active one revolving around one of my favorite games.  I was so amazed that I gave it a try myself and even learned some Assembler programming. After some time I became more and more experienced with it and even started writing more complicated patches.
In 2008 I enrolled for Computer Science at school and started taking my first actual programming lessons. While I only learned Pascal at school, I enjoyed programming so much that I eventually started learning C++ by myself and looking into game programming. During my final year at school I had to work on a team project in Computer Science. As a team, we decided to try programming a Tetris clone and succeeded at it. At that time I had already made my decision to aim for a career as a Game Programmer, but didn't quite know how to achieve that goal yet. It was by a pure coincidence that I learned about Games Academy then. After graduating from school I immediately applied for its Game Programming course and got accepted. Before even beginning my studies there, I dove into C# and gained a lot more experience with object-oriented programming and game development, which I used in my first two semesters to program some more advanced 2D games using XNA. Those were also my first two game projects working together with other passionate game enthusiasts. In my third semester I used Unity 3D to work on my first 3D game project and learned that I enjoy Gameplay Programming even more than Engine Programming. I confirmed this to myself in my fourth and final semester, where I worked on my second 3D project using Unreal Engine 4.
Above all, my two years at Games Academy really helped me to find myself and come to the conclusion that Game Programming (and especially Gameplay Programming) is truly one of my biggest talents and that I love being a part of game development more than anything else.